Donate to BunnyTrack.net
Since founding the BunnyTrack.net servers in 2012, we have never suggested that donations are necessary to keep our servers alive. We fund the servers privately and always will do as long as we are able simply because we enjoy Unreal Tournament and BunnyTrack.
Regardless, several players have asked how they can donate to us, so here are the ways you can contribute towards our servers, our mapping contest, and/or our featured charity which is the fantastic Electronic Frontier Foundation:
BunnyTrack.net BitCoin Address
16mhrpvxQL7VBsigzftvf1HH5uyQDKLNbW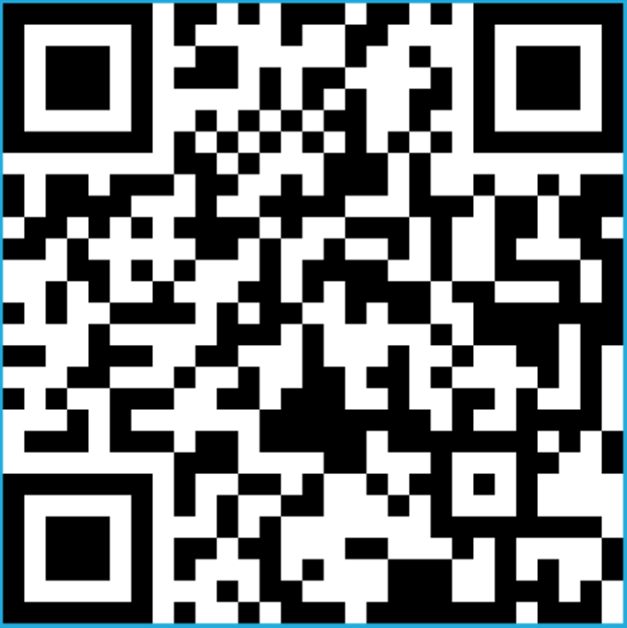 Featured Charity Donation
Electronic Frontier Foundation

We support the Electronic Frontier Foundation. The EFF does fantastic work in maintaining digital rights around the world. BunnyTrack.net and Unreal Tournament are available because of the internet, so it's important to keep it open and accessible to everyone. By donating to the EFF you will be supporting a better digital society. Donate to them by clicking here.